Company Profile&nbsp &nbsp &nbsp>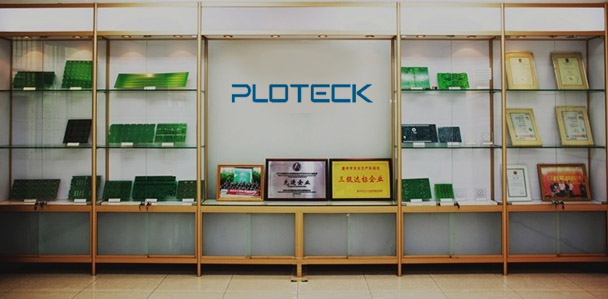 Weiken was founded in Hong Kong in 1978.
Weiken invested new plant in Shenzhen, Guangdong in 1989.
The new plant in Hui Zhou began to produce in 2004.
Certified by ISO9002 in 1999
Certified by ISO14001 & ISO/TS16949 in 2007
Certified by ISO9001:2008 in 2009
Total Investment: 1000
Land Area: 400,000 sq ft
Plant Floor Area: 150,000 sq ft
Monthly Capacity :
S/S PCB 500,000 Sq. ft.
D/S & multilayer PCB 600,000 Sq. ft
No. of Employees: 580
PCB Layers: 1-10
Management Certifications: ISO9001, ISO14001, ISO/TS16949
Application Field: household appliances, industrial control equipments, medical apparatus, power supply, telecommunications, consumer electronics, computer and peripherals, lighting control system and automobile, etc.